about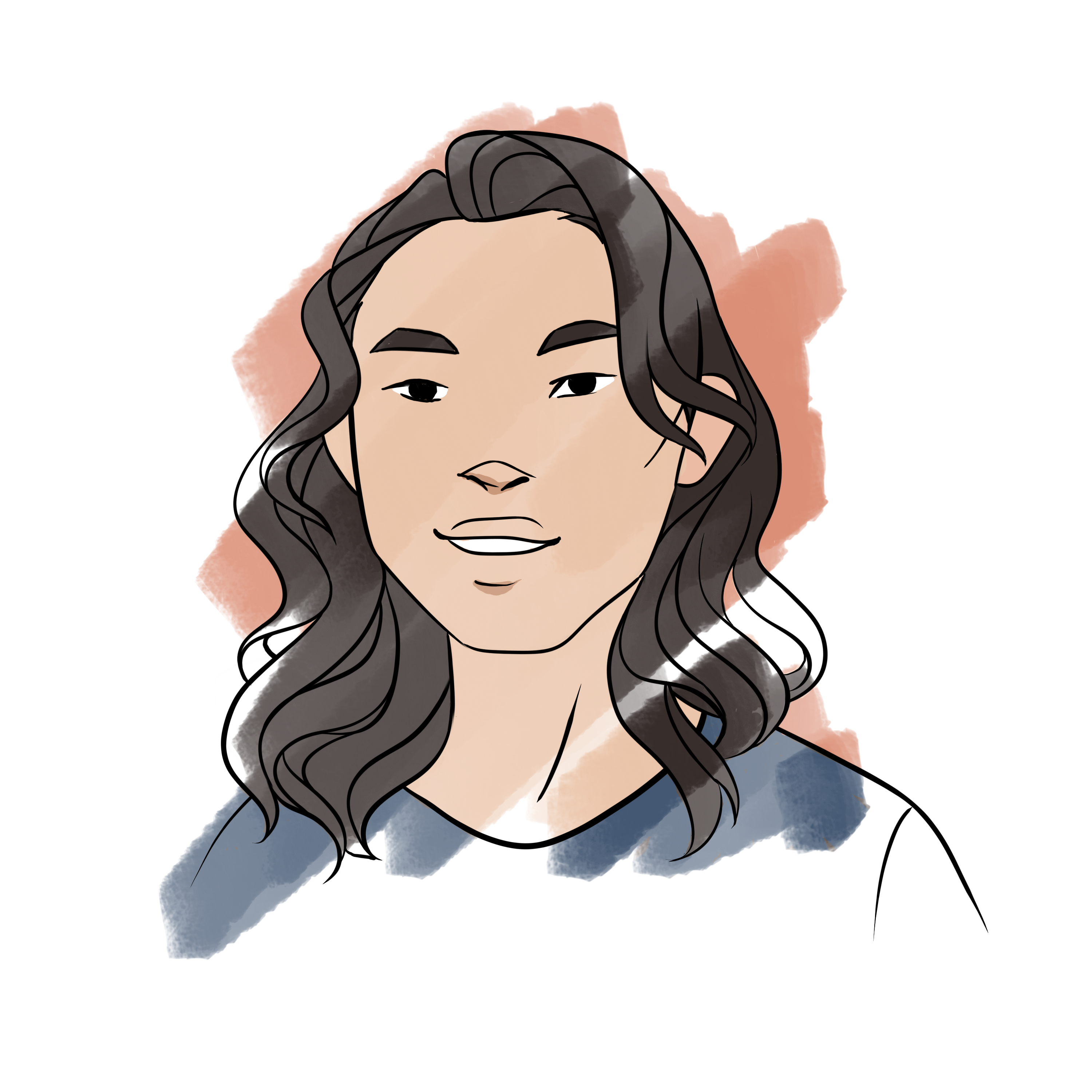 Hey there - I'm Steven - thanks for visiting my site :).
This site is for me to post my random musings and projects related to sports analytics. It's not intended to be overly academic or technical, content-restrained, nor will I plan to do any heavy editoralizing. I like to think of the content as glorified reddit posts, where I strive to follow advice from Youtubers everywhere, 'create content you would like to see.'
About Me: I've been involved with sports analytics since college, where I served as President of the Brown Sports Analytics Club. Before that, I was involved with sports through writing for my high school newspaper, playing high school hoops, and coaching a middle school basketball team. I graduated from Brown with a degree in Statistics in 2018 - in my immediate future I will be working as a trader in New York.
Outside of sports, interests and hobbies of mine include design, optimizing / quantifying / modeling everyday decisions, Asian / Asian-American sociopolitical and identity issues, learning about how things work, and recently, hiking and learning new languages (French and Japanese are particularly intriguing at this moment!).
If anything about this site intrigues you, feel free to get in touch! I'm best reached at liaosteven51@gmail.com.